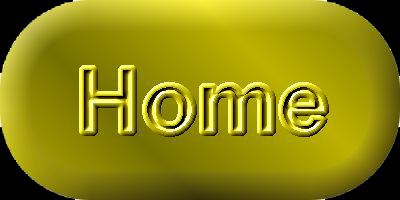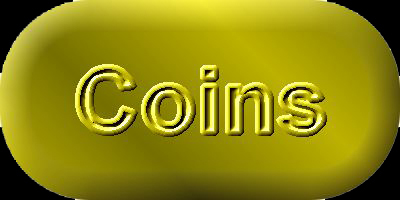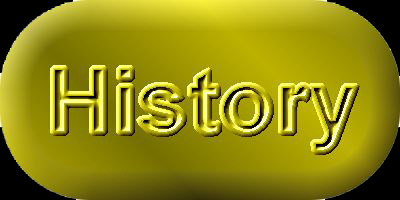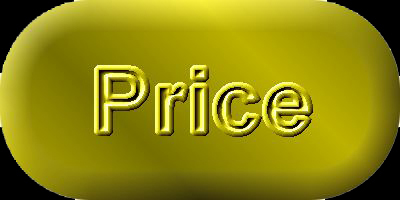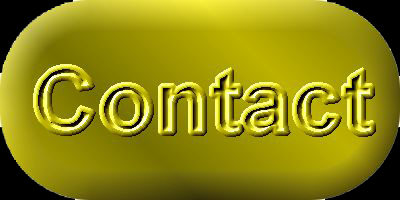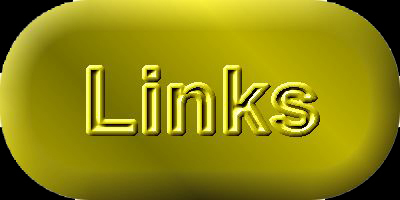 When you need to know how to sell gold jewellery , Krugerrands, Mandela coins or watches . Turning your precious metals into cash | We will tell you all about the processes and assist you with your exchange.

We will buy gold in the following forms:

Mandela Coins
Rings
Earrings
Pendants
Krugerrands
Bracelets
Bangles
Necklace | Chain
Any Gold Coins
Scrap Gold
Watch
Any Gold Jewellery
We buy any Gold Jewellery in any condition, old, new or broken

Gold Prices

Gold Prices per Gram

We offer the below prices per gram, out prices are always flexible.
For more information on selling of gold jewelery (old, new or
broken), please complete the below form.